Welcome to Edinburgh Living History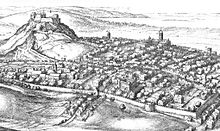 We specialise in tailor-made site-specific performances for museums, art galleries, historic buildings and similar locations. Our performances are designed to educate while entertaining, by giving visitors a real human background to an exhibition or historic house. We can also provide murder mysteries tailored to your location or interests.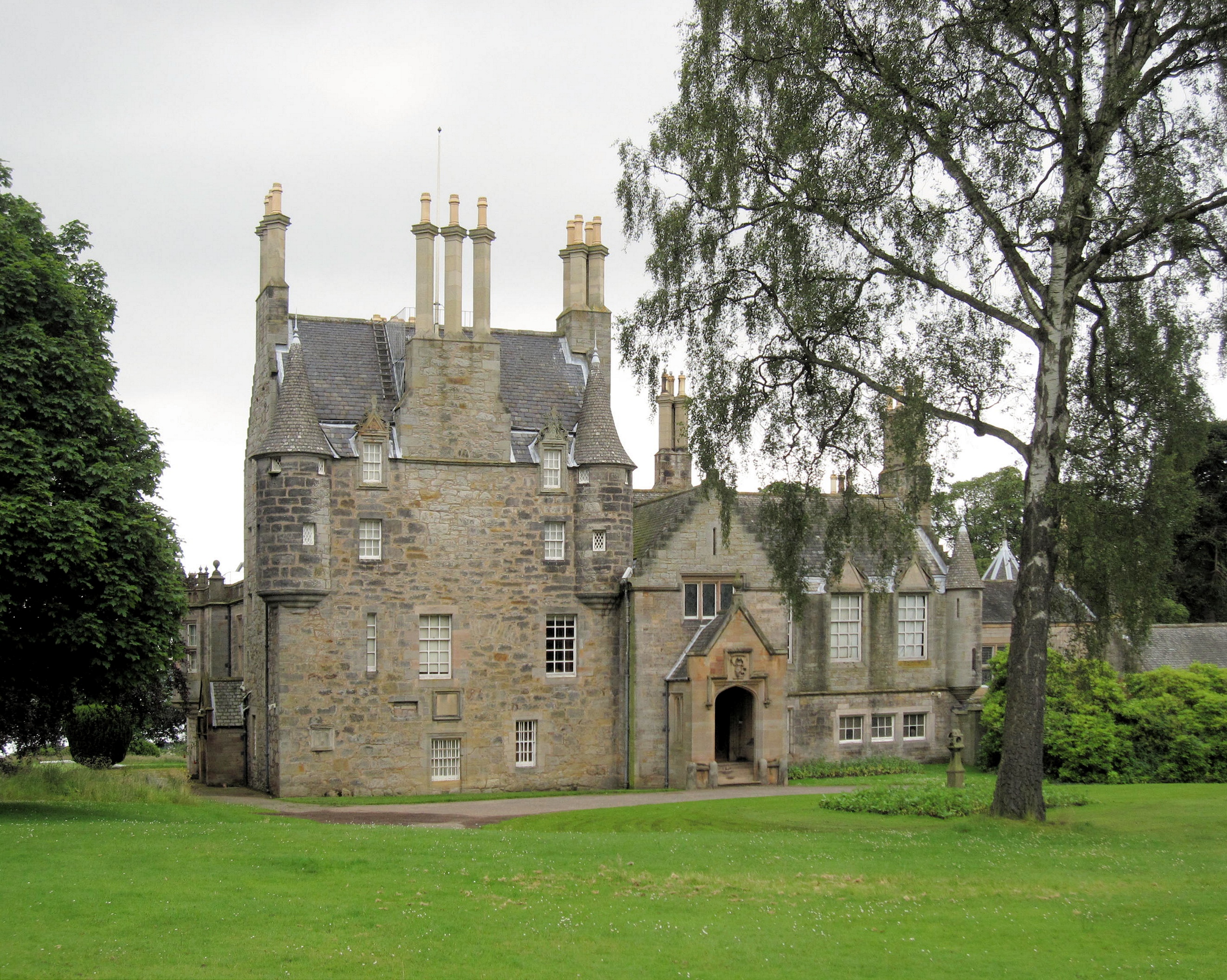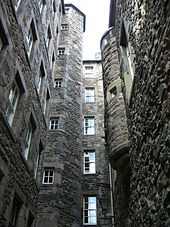 Our history
Back in 2004, we started life performing a scripted show at Lauriston Castle, then moved on to self-written pieces there and subsequently at the Museum of Edinburgh, City Art Centre, The People's Story, the Writers' Museum and other locations. In 2021 we were delighted to receive a prestigious Marsh Award for our work.
Who we are
From a range of backgrounds, we all live in Edinburgh and are enthusiastic about the history of Edinburgh and Scotland. When devising new pieces, we combine our extensive background knowledge with specific details related to the location or event.